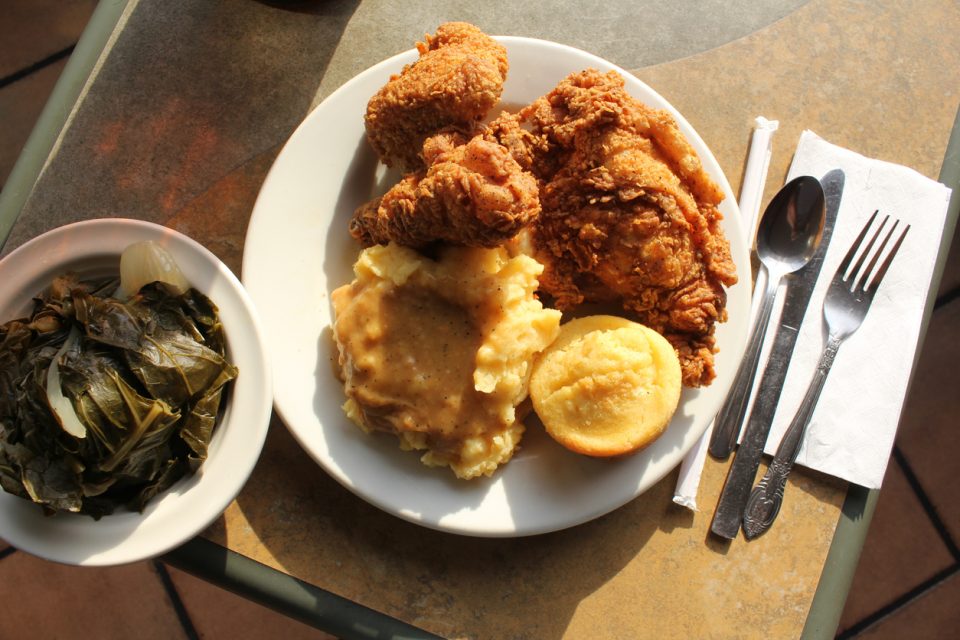 Andalusia, Alabama has several good local restaurants. If you're on the hunt for a new date night or family night out spot, you've got some options for sure. One of those options, and one we think is worth checking out, is David's Catfish House right here in town! Still wondering if this is a good fit? Keep reading to get a better understanding of the menu and why over 30 people said this was a good spot to get a bite.
Grab A Bite
David's Catfish House serves classic, Southern home-style cooking! If you like feeling like you're sitting in your grandmom's kitchen, that's exactly how you'll feel when you come here. The menu has so many comforting dishes to choose from, including fried green tomatoes, crab claws, local oysters, hamburger steak, baked potatoes, hushpuppies, and catfish. The three most popular dishes, though, are the seafood platter, large fried shrimp, and gumbo.
If you have a favorite dish from childhood, chances are you can find it here! Check out the full menu for a better look at what you can feast on at David's.
Critics Say
We think this place knocks it out of the park, but you should also hear what others have to say! Ashley from Birmingham said, "Okay…so I've had catfish at many different restaurants, but this restaurant exceeded my expectations. The restaurant was very clean and the decor was down home country feeling…similar to Cracker Barrel. The hostesses and my waitress were very friendly."  Another Birmingham resident, Amy, had this to say about her experience, "Always good food and good service! The shrimp and fish are always great. Also love the cheese grits and hush puppies. The sweet tea is the best too." Lastly, this out-of-town-er, R P, expressed his appreciation for the restaurant by saying, "Just traveling through and found this place on Yelp. I was hoping to find a place other than the same old franchised junk food. To be honest, I didn't have high hopes for it at first, but they proved me wrong. The food, service, and prices were all great…This is the kind of place the locals go to, so you know it is good."