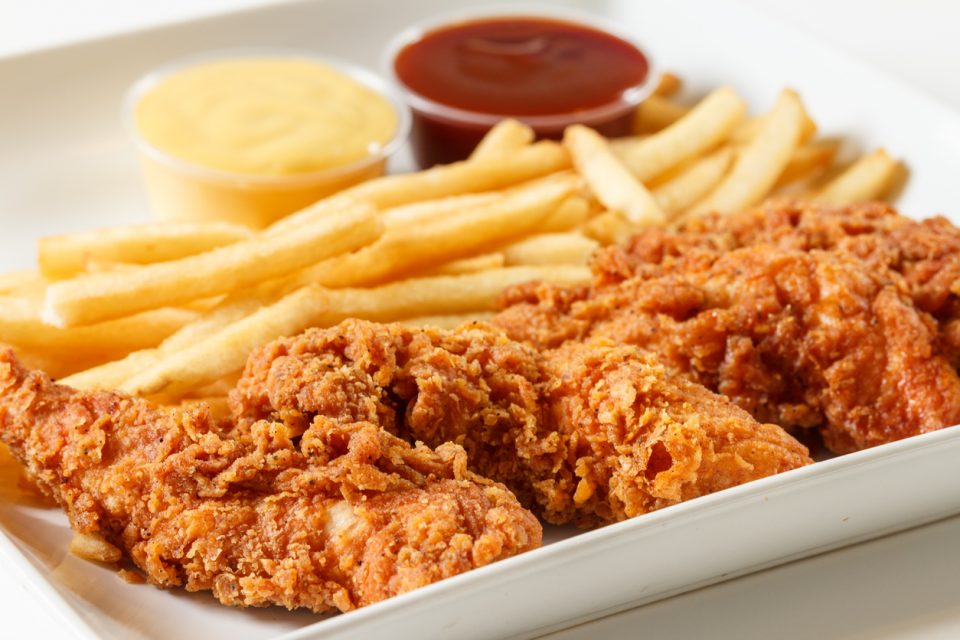 Have you ever been in a restaurant slump? You know, where you only eat at the same few restaurants every time you go out? While there's nothing wrong with having your specific favorites, you may want to switch it up from time to time and try something new. If you're looking for something different, you should pay a visit to CJ's Grille in Andalusia. No matter what you like to eat, you're sure to find something that tastes delicious here. Stop by the next time you are in the mood for eating out.
Daily Specials
Perhaps the best part of this place is the fact that you get to choose from a wide array of daily specials for lunch. However, these specials vary all the time, so you can almost always try something new when you stop by. Some of the best options from the past have included hamburger steak with gravy and onions, pork tenderloin and mashed potatoes, chicken tenders, home fries, and green beans. There are plenty of other options available, so take a look at those when you are trying to figure out what to eat. Just keep in mind that these specials are only available from 11 a.m. to 2 p.m.
You might also like: Deep Clean Your Car With These Helpful Tips
Affordable Prices
Eating out may be a way to treat yourself, but that certainly doesn't mean that you have unlimited money to spend. If you are like most people, then you don't want to have to spend a fortune on a single meal. Therefore, you'll love the fact that this place has such affordable prices. If you get one of the daily lunch specials, you'll only pay $8 for your meal. This includes a roll and a drink, as well. Because you don't have to spend that much money on your food, you can put that cash toward something more important. But at the same time, you'll still get to enjoy a delicious meal.
There are so many incredible restaurants that are around the local area. Once you know what they are, all you'll need is a way to get there. If you're looking for a new vehicle that can help you do just that, come on out to Walt Massey Chrysler, Dodge, Jeep and Ram in Andalusia, Alabama. We have the set of wheels you're looking for, so visit us sometime soon.