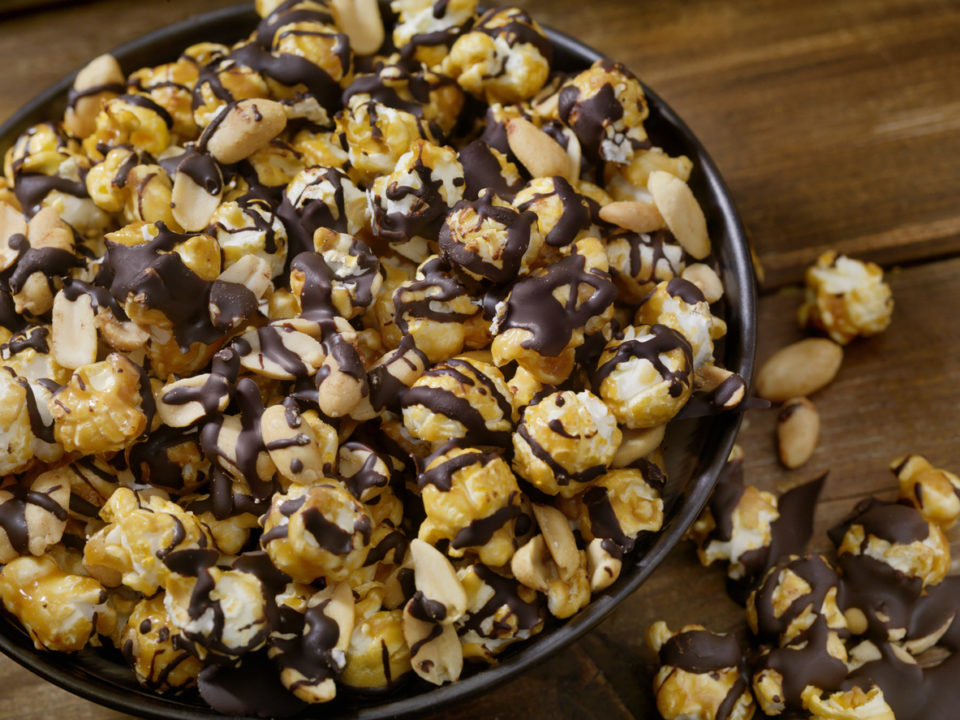 Today is Valentine's Day, which means everyone is swarming local grocery stores buying last-minute cards, rose bouquets, and most importantly, everyone's favorite part of Valentine's Day: chocolate. Once you and your loved ones have dabbled in the chocolate heart boxes, don't let the leftovers go to waste. Try out these innovative ways to use leftover chocolate from the day of love.
A Little Popcorn Drizzle
If you have never mixed chocolate in your salty, buttery popcorn, now's your chance. All you have to do is pop your popcorn and melt your chocolate in the microwave or on the stovetop. If you want to get fancy with it, you can also add delicious flavors like cocoa powder and vanilla. Just like that, you have a delicious, salty, and sweet treat to enjoy, thanks to your special Valentine.
Spice Up Your BBQ
Chocolate and BBQ? Don't diss it until you try it. Sometimes, all your BBQ sauce needs is a little sweet taste. Cooks put brown sugar in their BBQ sauce, so why not chocolate too? Search the web for a sweet recipe and prepare your taste buds for this scrumptious hack.
At-Home Facial
Did you know chocolate is good for your skin, especially when you use it topically? That's right. Chocolate has antioxidants that are sure to keep your skin clean and clear. Once you melt some, let it cool for a bit. Apply all over your face. Don't forget the cucumbers for your eyes too.
You might also like: Personalize Your Jeep Gladiator
All Over Your Bacon
Bacon and chocolate are a sweet and savory mix you can't beat. Let's be honest, who doesn't love bacon? You can never get enough, especially when it's topped with chocolate. After you have cooked your bacon, drizzle white or dark chocolate on it. Refrigerate for 20 to 30 minutes, then enjoy for the perfect breakfast, snack, or dessert. There's never a bad time to eat bacon!
Fall in love with our new and pre-owned inventory at Walt Massey CDJR. Contact us today!