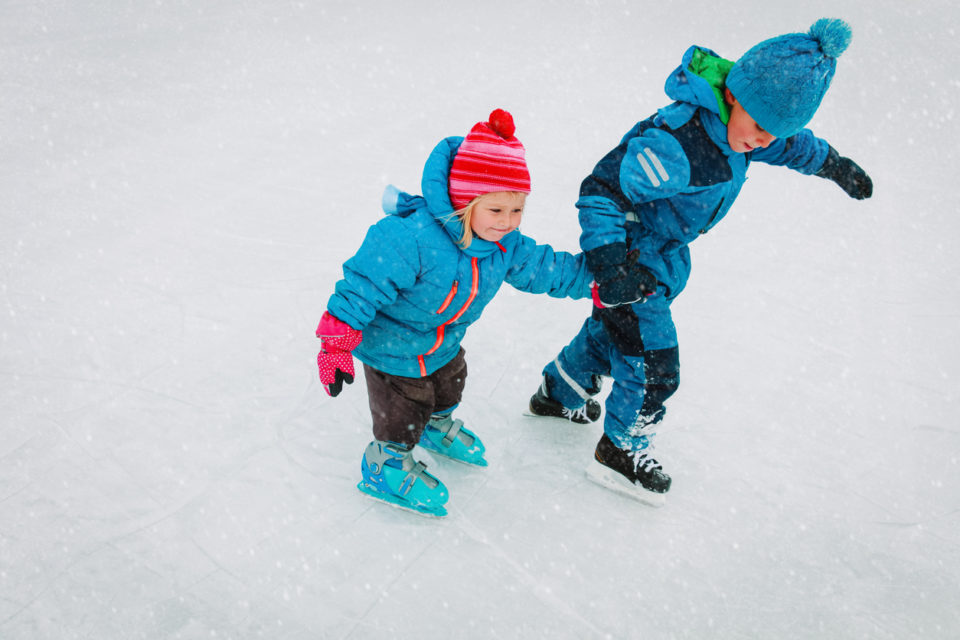 If you're looking to experience all the wonders of the holiday season, including play cottages, snow, ice skating, train rides, snow tubing, and much more, then you need not head north, but south to Andalusia, AL. Located in what has been dubbed as one of the top small towns in the South for Christmas, Andalusia, AL, Candyland is one of the South's most popular holiday attractions. The event features a cottage village, a snow show, ice skating, tubing, a train, a maze, and horse drawn carriage rides. There are no admission charges to any Candyland venue; however, skate rentals are $5 an hour and snow tube rentals are $1 per slide. Train rides, maze runs, cottage play, and all snow shows are free. Parking is available around the many lots located throughout the downtown area. Parking along E. Three Notch Street between the square and Springdale allows for a more manageable walk between the two venues. Candyland Village on Court Square is located on the Court Square in downtown Andalusia, while the ice skating ring is located at 505 E. Three Notch Street.
Candyland Village
The village is entirely child sized. They are built specifically for children and include themes such as a bank, an engineering office, an airplane, a church, restaurants, and much more. You can also find a second cottage village at Springdale on Ice. The Candyland Village is open from Dec. 3-31, 2021. The Candyland Cottage open play schedule is Friday thru Sunday from Dec. 3-12, 2021. The Village is open Wednesday thru Sunday from Dec. 15-22, 2021, and Thursday and Friday from Dec. 31-31, 2021.
The snow show schedule is as follows:
Wednesday – 11 a.m.
Thursday – 6 p.m.
Saturday – 2 p.m., 4 p.m., and 6 p.m.
Sunday – 2 p.m. and 4 p.m.
Horse drawn carriage rides are as follows (there is a fee of $5 per person):
Fridays – 5 to 7 p.m.
Saturdays – 2 to 6 p.m.
Sundays – 1 p.m. to 5 p.m.
You might also like: Prepare Your Home For The Cooler Weather
Springdale on Ice
Skates rentals are $5. Skates come in a variety of sizes ranging from 9T to an adult 13. The skating tickets are first come, first serve. Only a limited number of tickets are sold for each time slot per day. Be sure to bring tall socks if you plan to skate. Tickets can be purchased from the ticket booth.
Additional attractions include the train ride, which takes you around a festive trail and through a tunnel on a replica of a classic steam locomotive. The train comes complete with an engine, four wagons, and an ADA accessible caboose. One family per train car. The snow tubing hill features of two 150-feet lanes of racing snow tubes.