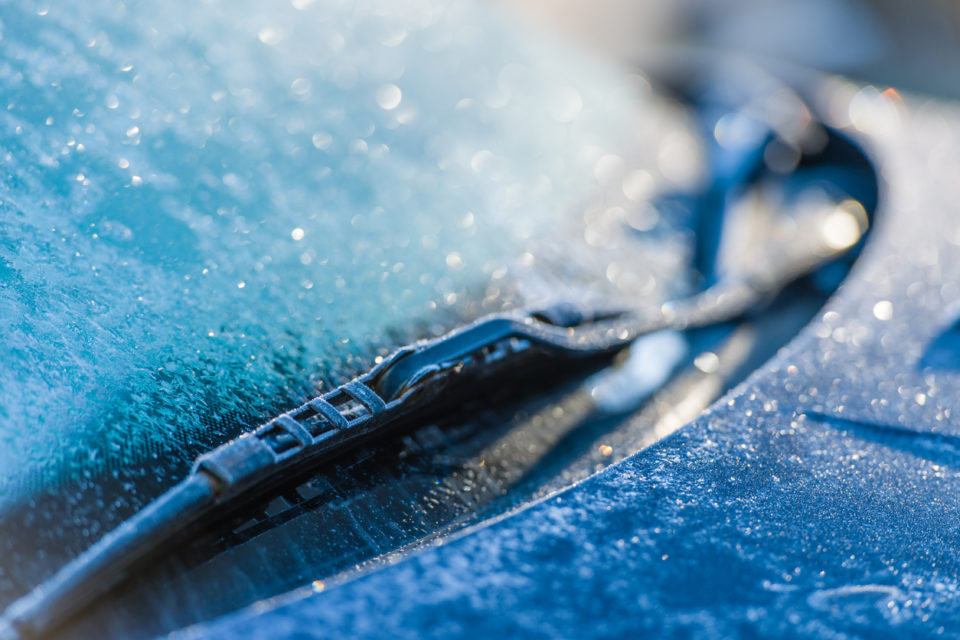 Winter temperatures are in full force, and it's no secret these conditions can put a damper on your vehicle. While it may not be a white Christmas in Andalusia, Alabama, be smart this season and keep your car healthy all winter long with these tips.
Consider Winter Tires
It doesn't have to snow for you to need to consider winter tires. If you live in an area where the temperature drops below 45 degrees, you should always consider switching to winter tires for the season, or at least all-season tires. Not only do they keep you from ruining your regular tires, but the traction will keep you from sliding on those icy morning roads.
Check the Tire Pressure
When the temperature become cooler, often, you will notice that your tire pressure light comes on. The cold weather decreases your tire pressure. Not only is driving on underinflated tires dangerous, especially during the winter, but it will also cause your tires to wear down, leaving you no choice to buy yourself new tires for Christmas, instead of that flat screen TV you have been longing for.
Add Protection
Winter can be brutal on the exterior of your car. During your next car wash, be sure to add a step to your routine: add a layer of protection with polymer wax. No only will this product leave a nice finish on your vehicle, but it protects it from grime, sleet, salt, and that always possible Alabama snow.
You might also like: Festivities Have Begun In Candyland
Windshield Wipers
If you park outdoors, during the winter, sadly, you probably have to get out of bed ten minutes earlier just in case your windshield is frozen. Once you park your car for the day, be sure to leave your wipers in a raised position. That way, if your windshield does freeze, the wipers won't be stuck. Although, be sure you don't use your wipers in an attempt to remove ice. Use a scraper instead!
In need of some quality vehicle maintenance this winter season? Head on over to Walt Massey CDJR in Andalusia, AL!