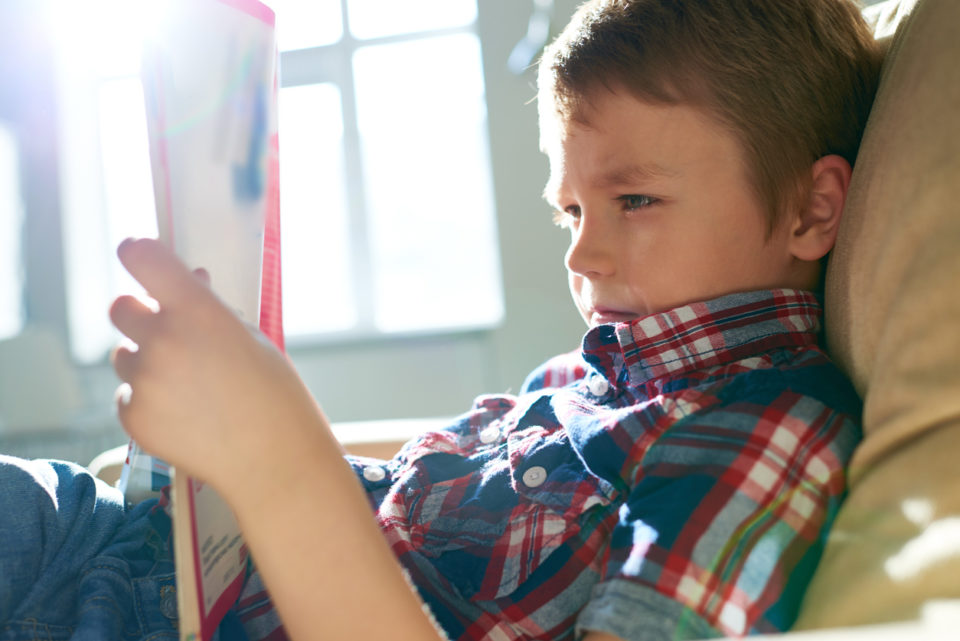 There are so many benefits that come with reading. It can reduce stress, enhance your vocabulary, increase empathy, sharpen emotions, lead to better sleep, and helps keep your brain sharp as a tack. All of these reasons, and then some, are why you should be encouraging your kids to read during their free time. And even though they might think it's boring at first, there are definite ways to increase their interest and make reading plenty more exciting! There are a few educational magazines out there that you can easily subscribe to that'll keep your kids interested in reading. It's a win-win situation.
National Geographic Kids
National Geographic Kids is the perfect example of making education fun. It touches on everything from culture to technology and will keep your kid hooked on learning more. Each edition comes with an exciting bonus like posters, stickers, and other fun things to collect.
Sports Illustrated Kids
Reading is great for the mind, but staying active is great for the body. Combine the two when you subscribe your kid to Sports Illustrated Kids. This magazine encourages healthy habits and good sportsmanship and will be an exciting page-turner for kids to read. The pictures are bright and the content is fun. It's a slam dunk!
Animal Tales
There's nothing cuter than puppies and kittens, and we know your kids agree with us. Sign them up to receive Animal Tales bi-monthly and they will be thanking you for sure. Inside, they can find games, jokes, and even quizzes to keep them sharp. It's also interactive in that readers can communicate with the staff by sending in photos and art to potentially make it into one of the editions.
You might also like: Bring Color To Your Garden This Fall
Cricket
For the non-fiction lover, this is the best way to send your kid into an entirely different universe. Talk about escaping to another reality! Cricket's stories feature stunning illustrations and some of the best literature a kid can get their hands on. This is the perfect magazine for anyone who wants to get lost in a plot.
Reading doesn't have to be boring! Give your kids the push they need to get into reading when you subscribe them to one or more of these awesome publications.
Disclaimer: The stock image is being used for illustrative purposes only, and it is not a direct representation of the business, recipe, or activity listed. Any person depicted in the stock image is a model.