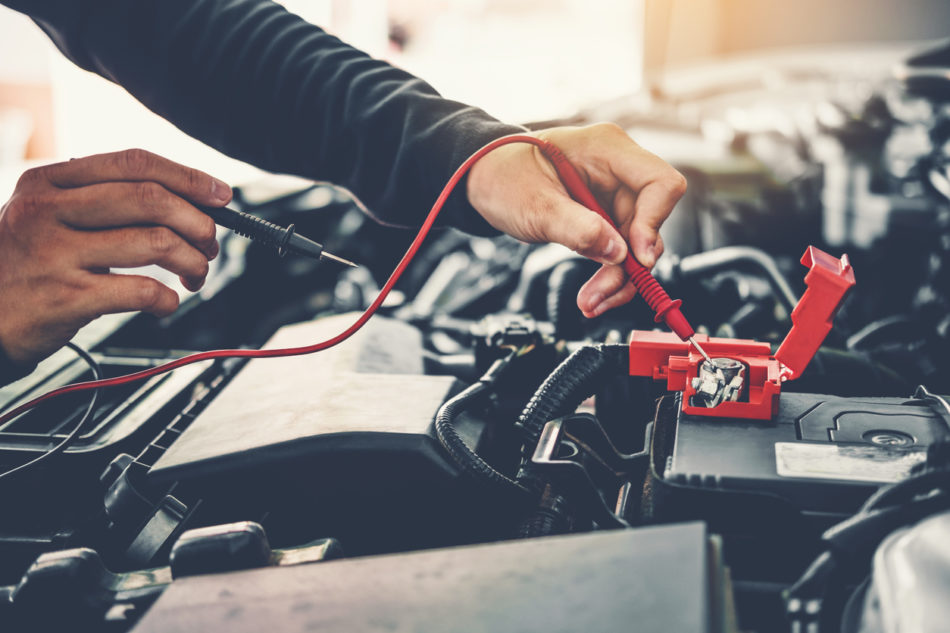 Are you about to hit the road for a summer vacation? Before you jump in the car and take off, there are a few things you need to do. Use these tips to ensure you're prepared for your summer road trip.
Inspect Your Tires
Don't take off on your road trip before inspecting the tires. First, perform a visual inspection, checking for bulges, gouges, and cuts. Then use a quarter to check the tire tread. Hold the quarter face down and place it between the tread. You shouldn't be able to see the top of George Washington's head. If you can, you need to replace your tires.
Next, check the tire pressure. Ensure the tires are cool and then use a tire pressure gauge to ensure your tires are at the recommended pressure. If they aren't, add air so they'll be ready for the roads.
Check and Top Off the Fluids
Next, open the hood and check the brake, transmission, coolant, oil, and power steering fluids. If the fluids are low, top them off so you'll be ready for your trip. Use your owner's manual to ensure you purchase and use the correct fluids.
Check the Brakes
Then you need to make sure your brakes are in good condition. Take your car for a spin and pay special attention each time you apply the brakes. Do you feel vibrations or hear grinding noises? If so, take your vehicle to the shop for an inspection. The technician will inspect the entire brake system, looking for problems. Then the technician can replace or repair the brakes if needed.
Make Sure the Battery Is in Good Working Order
Checking the battery is next on the list. The battery's cables should be tight and clean, and the hardware should be securely in place. If you have a multimeter, you can use it to test your car's battery. However, if you don't have one, consider taking your car to a mechanic. Then the mechanic can test the battery's voltage.
You might also like: Change Up The Game With Ground Turkey
Check Your Windshield Wipers and Windshield Cleaner
If your wipers aren't working or you don't have enough windshield cleaner, you could have trouble seeing during your road trip. Test your windshield wipers to see if they are performing as they should. If the wipes do a poor job of cleaning your windshield, replace them before leaving home. Also, check the windshield washer reservoir. If the fluid is low, add some. You also might want to bring some extra fluid with you. You can go through it quickly when driving through a buggy area, so having some on hand can be helpful.
Do you need extra help getting your car road-ready? The service center at Walt Massey Chrysler Dodge Jeep Ram in Andalusia, Alabama, can help you get your vehicle ready for the trip. You can also visit us if you want to upgrade your wheels before your trip. Just think of all the fun you'll have on your road trip when you're in a new vehicle!
Disclaimer: The stock image is being used for illustrative purposes only, and it is not a direct representation of the business, recipe, or activity listed. Any person depicted in the stock image is a model.